Timeline of sport's response to coronavirus on Thursday, March 26
Leeds' players and football staff have volunteered to defer their wages.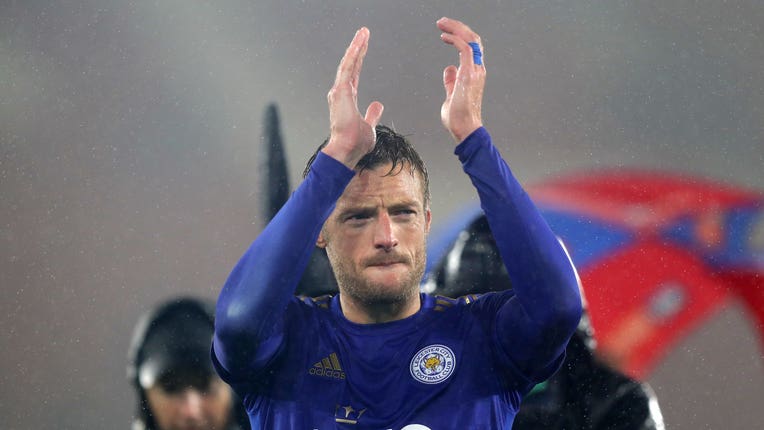 The coronavirus pandemic continued to affect the world of sport on Thursday.
Here, the PA news agency recaps the day's main developments.
(All times GMT)
9.00am – A new task force set up to reschedule the Tokyo Olympic Games meets for the first time on Thursday.
9.35am – Championship club Leeds' players, management and senior staff volunteer to defer their wages for the foreseeable future so that all non-football staff can be paid during the sport's shutdown.
9.40am – Burnley pledge to continue to pay all casual staff while football is suspended.
10.14am – The Spanish leg of the MotoGP season – the Gran Premio de Espana, scheduled for early May – is postponed.
10.30am – Newcastle Falcons place all players and staff on furlough due to the outbreak.
10.36am – Senior executives of the Rugby Football League take pay cuts to ease the financial pressures caused by the suspension of the game.
12.42pm – League One club Rotherham announce they will shut down all day-to-day operations at both their stadium and training complex and "furlough a number of staff during the absence of football".
12.46pm – Tokyo 2020 organisers say that rescheduling the Olympic and Paralympic Games for next year will incur costs that will "probably be massive".
3pm – The Football Association and National League clubs from step three to step six reach a consensus that their 2019-20 campaigns be brought to an end, with all results expunged. A consensus between the FA and representatives of the women's football pyramid means the same outcome for their respective tiers three to seven, while all grassroots football is concluded to "allow the game to move forward".
5.10pm – England head coach Eddie Jones agrees to a pay cut in excess of 25 per cent, matching the RFU executive team's salary reductions.
5.10pm – The 104th edition of the famous Indy 500 race, due to take place at the Indianapolis Motor Speedway on May 24, has been rescheduled for August 23, organisers have announced.
8.00pm – The world of sport took part in the 'Clap for our Carers' event to show their appreciation for NHS staff, with the likes of footballer Jamie Vardy and golfer Justin Rose posting videos on social media of them and their families applauding the healthcare workers.